About Us
Information Technology should be an asset in your business, not an expense
Kosh Solutions was founded in 2005 by Koert Council and Joshua Fristoe to provide quality computer and IT consulting services to an underserved market in Las Cruces, New Mexico.
What started as two passionate professionals desire to deliver stellar customer service and technical support to their hometown community quickly grew to an organized team of IT professionals.
With locations in Albuquerque, Las Cruces, Farmington and now, Durango, CO. Kosh Solutions brings world-class IT acumen and customer service to the southwest. Kosh Solutions offers service to locations throughout New Mexico, 4 Corners and El Paso, TX.
At Kosh Solutions, the following values guide our every action:
Our Chief Officers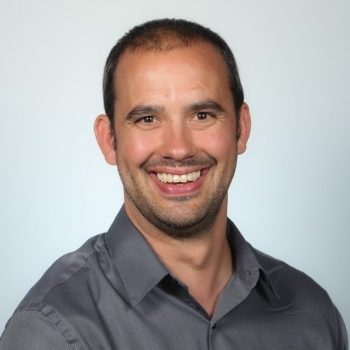 ---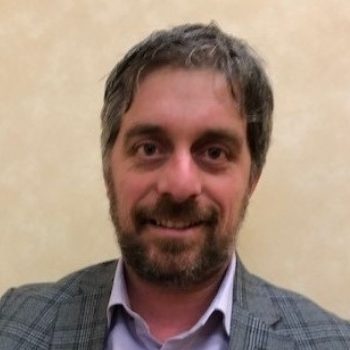 ---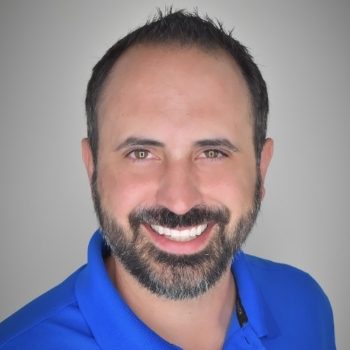 "We chose to open in Las Cruces to give back to the community that we grew up in. Just because we live in a smaller city, doesn't mean our citizens don't deserve world-class technology."
Joshua Fristoe
Kosh now employs over 25 people in the local community. Our team lives by the following goals:
Cultivate a positive, family-feeling team environment.
Take ownership of issues, responsibilities, and actions and be accountable for the result.
Embrace and drive change.
Pursue growth, learning, and personal excellence.
Always have room for improvement in every task undertaken.