He is a family man who loves a good ol' fashioned filet mignon and tries to get the kids outside on an adventure so they will finally put their iPads down! I now bring you Rene Gonzalez.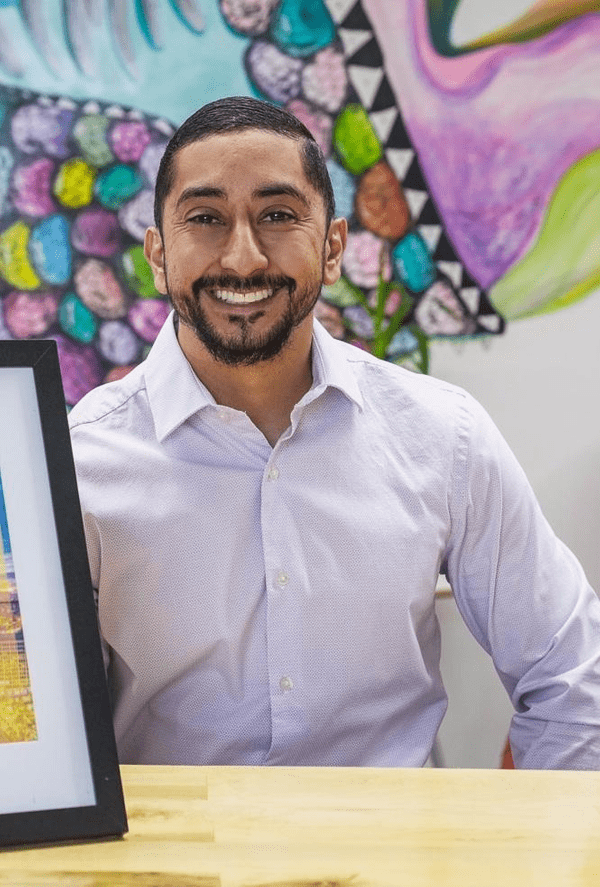 How long have you worked for Kosh?
I've worked for Kosh for 4 months.
What do you do here at Kosh?
I am an IT Support Tech. Basically, I'm on the front lines helping customers by solving problems.
Where are you from?
I'm from El Paso, TX.
Before working at Kosh, what was the most unusual or interesting job you've ever had?
The most interesting job I've had was working in construction. Hard work out in the sun motivated me to get into a different field.
What did you dream of "being" when you were in high school?
A dentist.
What are one or two "passion projects" that get your feet out of bed?
I like going to the gym and staying active. I also enjoy being a family man and staying family oriented.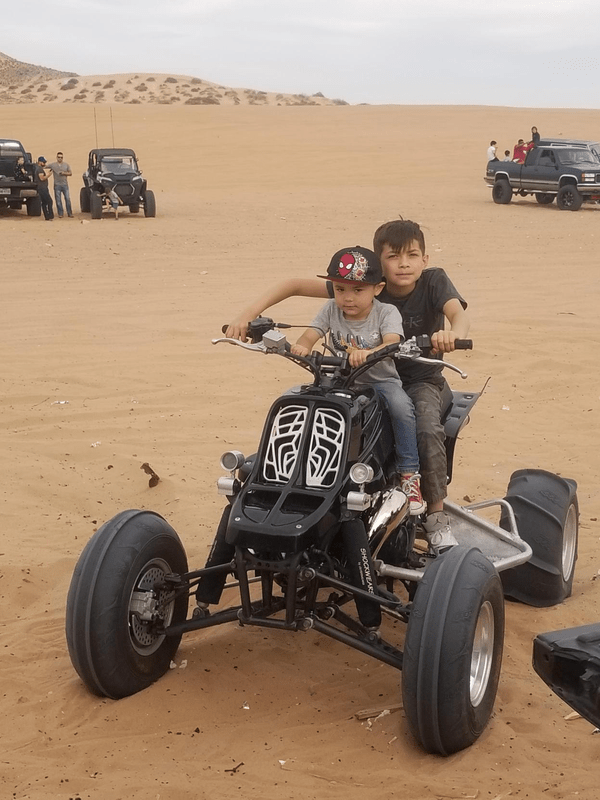 Who is your hero and why?
My Grandpa is my hero because he is a hard worker and is a very resourceful man. He is always able to push through difficulties and find solutions.
What really makes you angry?
Argumentative people
What makes you really happy?
My family, my step kids, baby on the way and my girlfriend.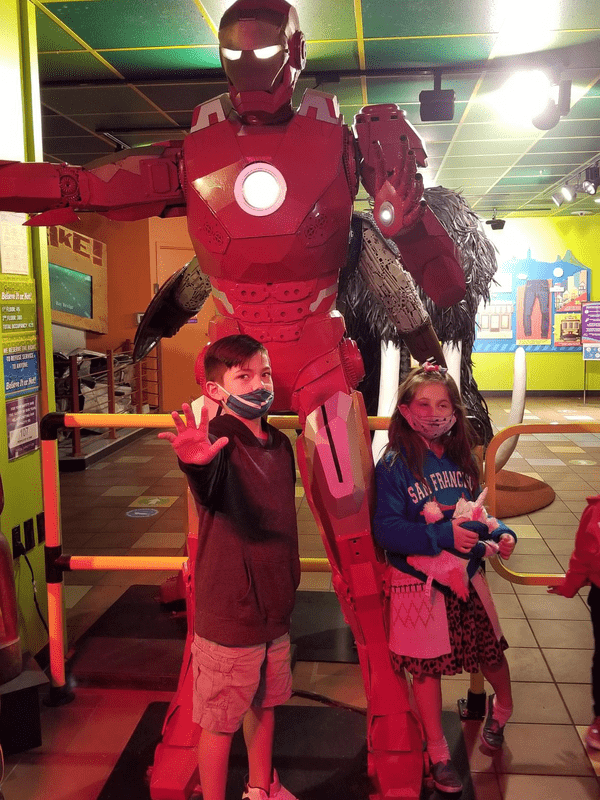 Tell us something about yourself that would surprise us.
Due to my Dad being in the military, I lived in many cities in Texas Dallas, San Antonio, Fort Worth, and Del Rio.
What is the best concert you attended?
Calvin Harris in Vegas.
If you could only eat one meal for the rest of your life, what would it be?
A well-done filet mignon.
Where's one of your favorite places to eat in El Paso?
Mesa Street Grill is where I love to eat.
What would you like to be known for?
I would like to be know for as the funny guy.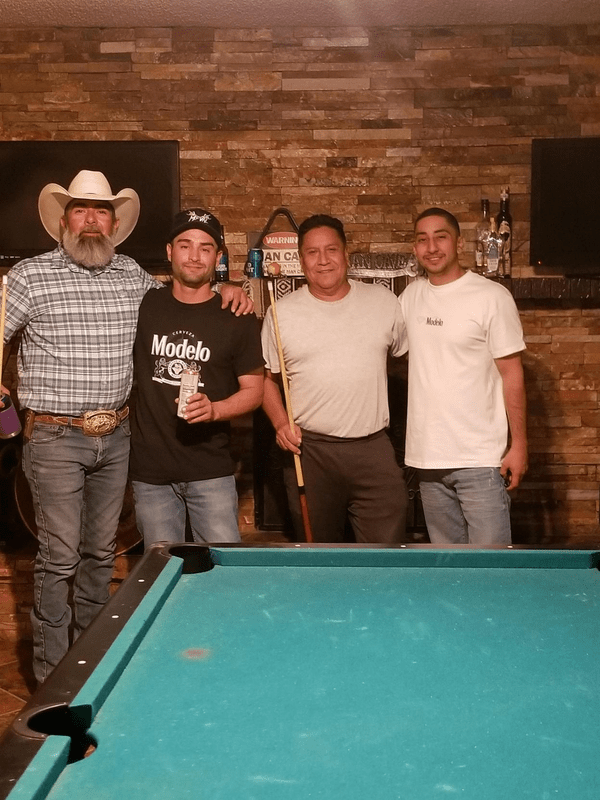 If you could go back in time, what year would you travel to?
If I can travel back in time I would go back to my High years didn't have to worry about bills just school
What's your favorite holiday?
My favorite holiday is Christmas because it's that time of year when most of my family comes in from out of town and we all get to spend time together.
What was your favorite subject in school?
Favorite Subject would be History
If you had to change careers, what would you change to?
If I had the chance to change careers I would like to run my own trucking company dispatching loads from home.
Do you have a most "exciting" moment?
Finding out I'm going to be a Dad.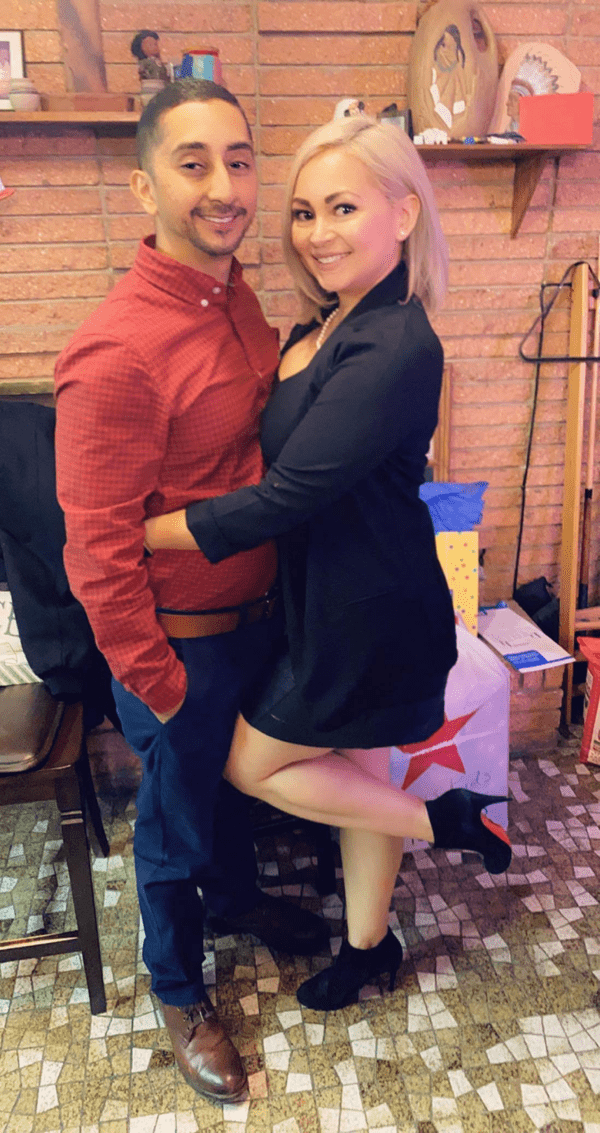 What is something you are proud of?
Something I'm proud of is graduating college at UTEP in Business Management and Computer Information.
That's awesome! We are proud to have you on the Kosh team. Thank you for letting us get to know you a little bit more.