Over the last year, she has answered more calls than anyone in the company. If you want to get on her good side, buy a plate (tray?) of green enchiladas and deliver it to her accompanied by some great 90s country music. I now bring you, Tina Ortiz.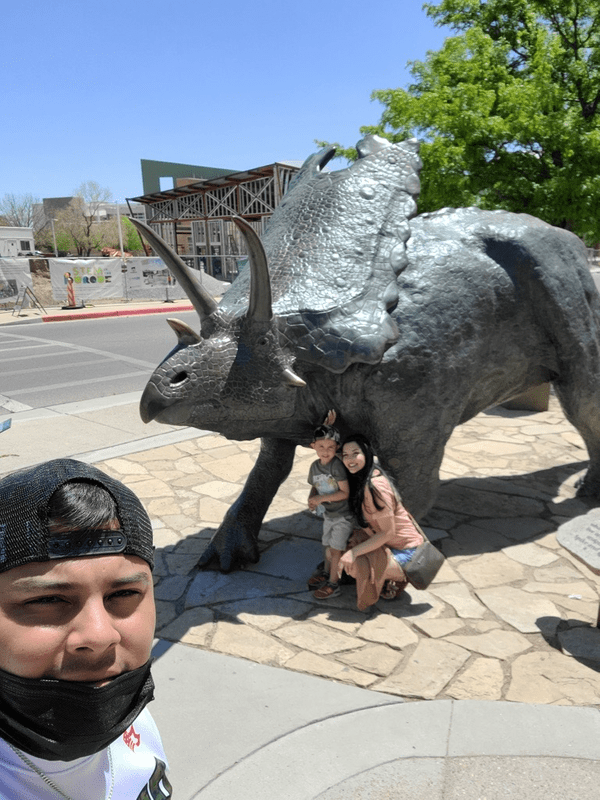 How long have you worked for Kosh?
I have been working for Kosh for about eight months now.
What do you do here at Kosh?
I am a Service Coordinator, which means I answer phones and coordinate technicians to work on tickets.
What has been the most challenging part of working here?
There's a lot of lingo and acronyms thrown around that I have had to learn. I've also been learning a lot more about technology.
Where are you from?
Born and raised in Las Cruces, NM
Have you ever wanted to live somewhere else?
When I graduated college I wanted to move to New York City.
Why NYC?
I actually got my degree in Clothing, Textiles, and Fashion Merchandising. I wanted to be a fashion buyer in New York.
But...
Life happens and plans change.
During our interview, Tina said that for her degree she had to participate in a student fashion show as a model. After a little prodding, she was generous enough to share a couple of pictures.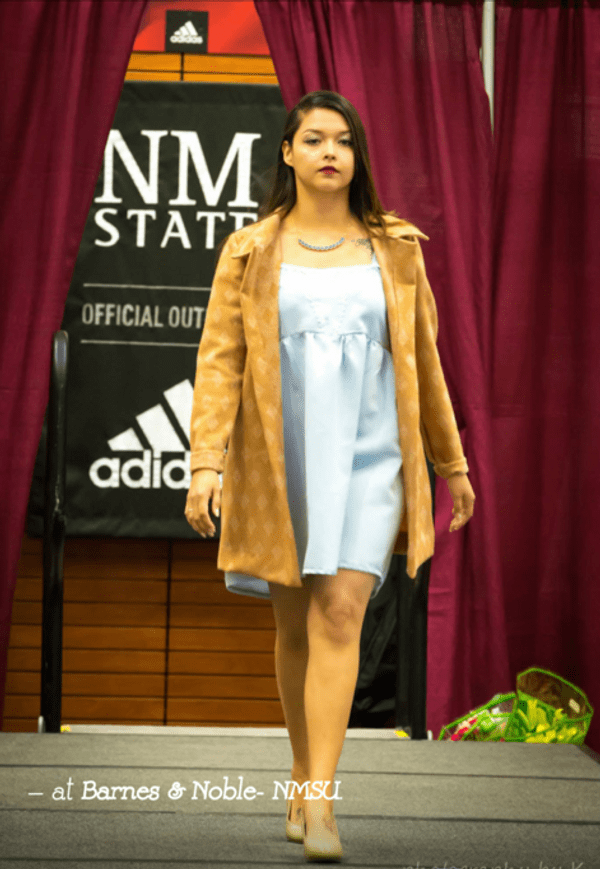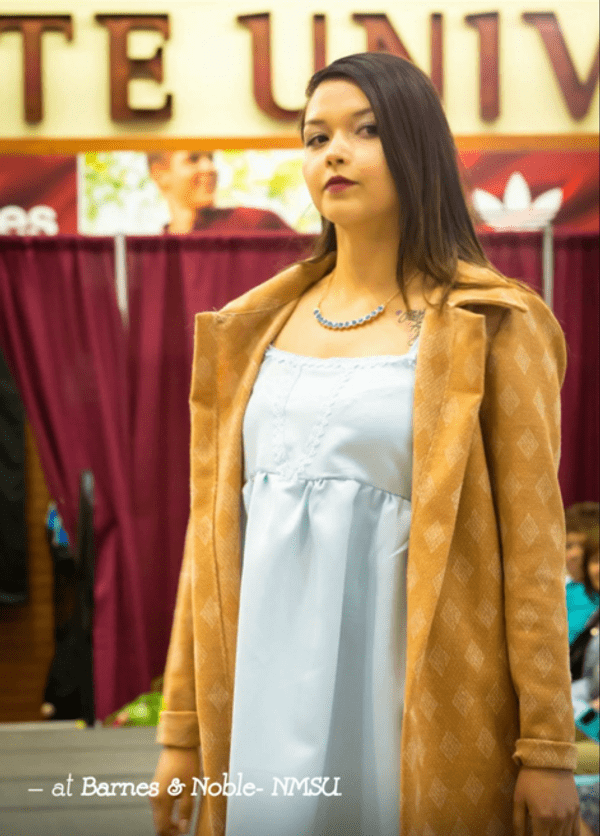 Before working at Kosh, what was the most unusual or interesting job you've ever had?
Well, since I started working at 16 I've worked a lot of different jobs. One unusual job was waiting tables at a Vietnamese Restaurant. My best friend and I both got a job there, which made it fun. But the unusual part about it was that most of the cooks there didn't speak any English or Spanish...let's just say communication was not so great. Also, they had a way of doing things that you normally would never see in any other restaurant.
What did you dream of "being" when you were in high school?
In High School I wanted to work in Early Childhood Education, I went and did an internship at a local daycare the last two years of high school and loved it but I had an awkward experience that nudged me to change paths once I got to college.
What was the "awkward experience"?
My last internship was a summer school job and it was a wider age group than I had dealt with in the past. They were just harder to handle. I wanted to work with the younger age groups and I guess when I worked with older kids it just threw me off. It wasn't a good time and they didn't take me seriously. I struggled just to finish the program.
How old were the oldest kids?
Probably 5th grade but half of them were the same size as me... which might be why it was difficult to make them take me seriously.
What is one of your hobbies?
Well, before the pandemic hit I used to wake up at 6 am and hit the gym. I did that every morning for the longest time. Going to the gym was a way for me to de-stress. I loved it and definitely need to get back into going to the gym.
Who is your hero and why?
My hero is my son. Becoming a mom has truly changed me for the better. He has unknowingly shown me what true love really is. He is constantly "saving" me through his humor and craziness!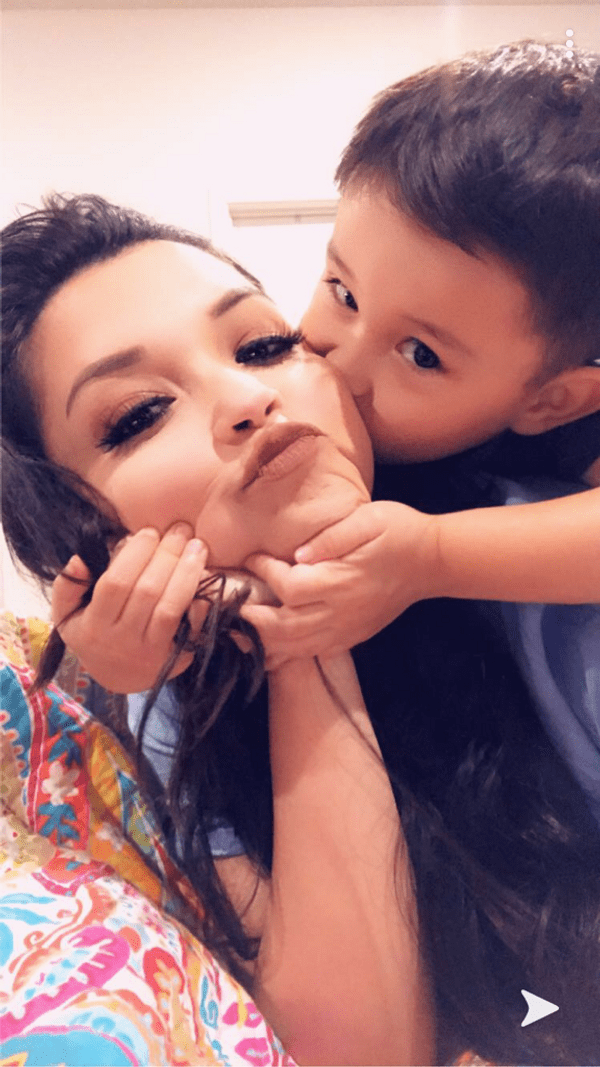 What makes you really happy?
Being able to spend time with my family.
What activities do you like to do with your family?
We usually get together to eat. My grandma used to be the one to cook all the time, but I have since taken over that duty. I love to cook for them whenever we get the chance to get together. Also, we like to watch old family videos from back in the 90s.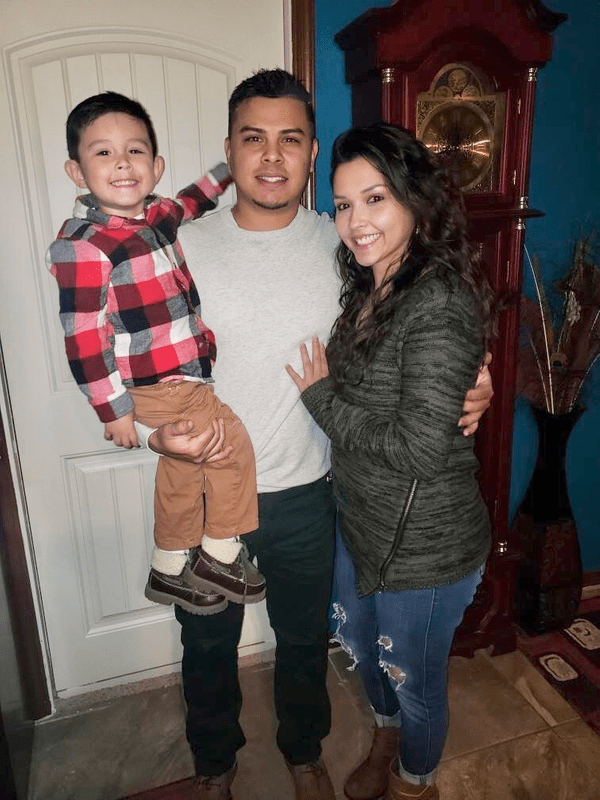 What is one dish that you make for your family?
Creamy Chicken Tortilla Soup. Everyone loves it. I usually make it when it starts to get cold.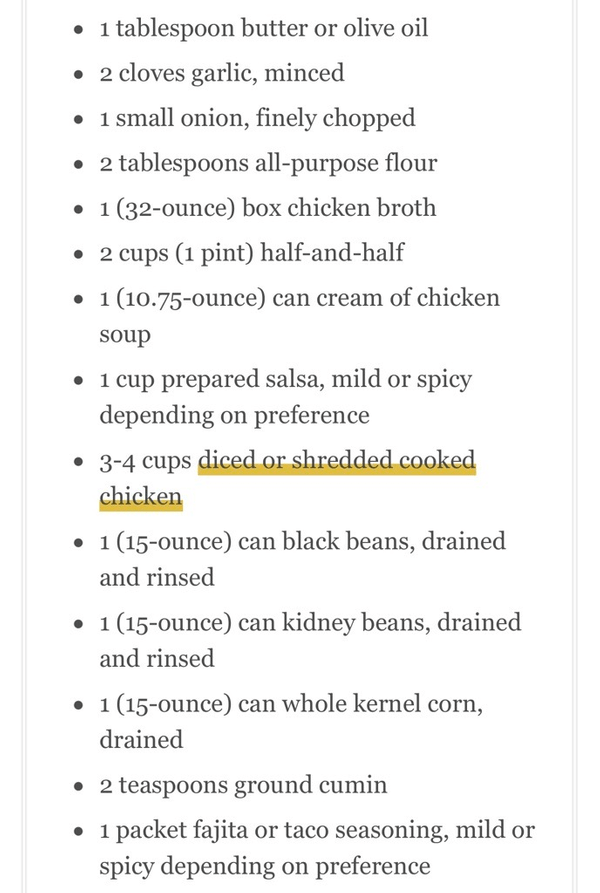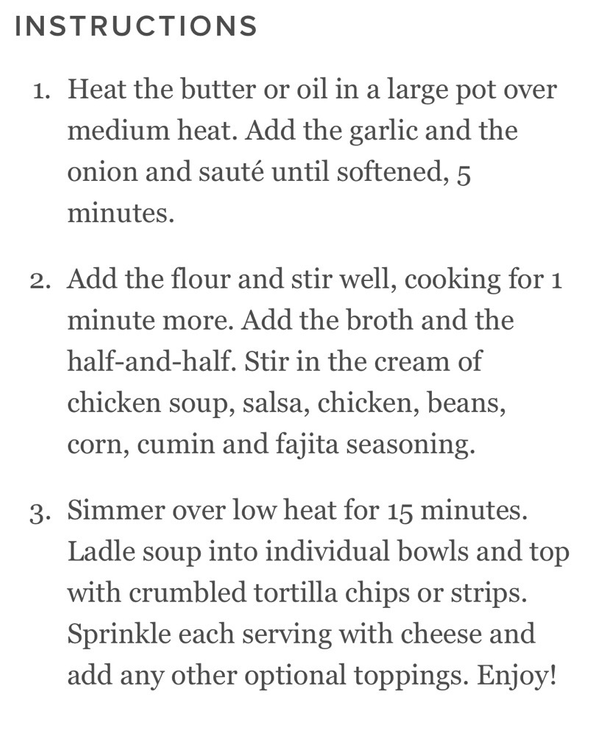 What is the best concert you attended?
Alan Jackson. I grew up on 90's country and seeing Alan Jackon live was so fun! The next one I want to go see in concert is George Strait.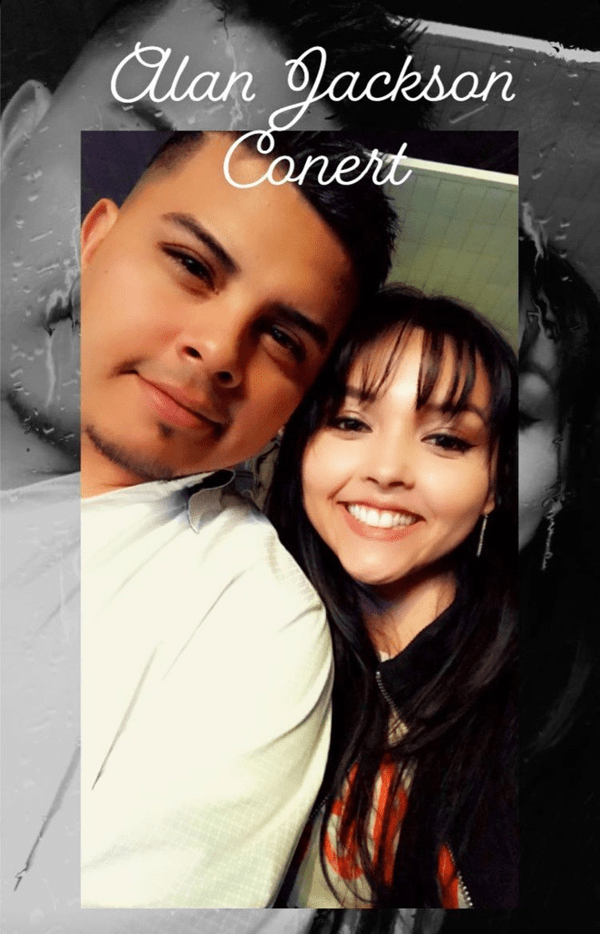 Oddly enough, the first concert I ever went to was George Strait; my grandma took me when I was about seven or eight.
If you could only eat one meal for the rest of your life, what would it be?
That would have to be green enchiladas with beans and rice.
What would you like to be known for?
For being the best mother and version of myself. I strive every day to make sure my son has what he needs and to be able to do things in life that truly make me happy.
What's your favorite holiday?
Christmas. I love giving gifts and being able to spend time with family.
What was your favorite subject in school?
English was my favorite subject. I really liked to write and felt I was pretty good at it. It was something that I enjoyed doing all the way through college.
If you had to change careers, what would you change to?
If I had to change careers, I probably would go back and be a dental hygienist.
What is something you are proud of?
My son.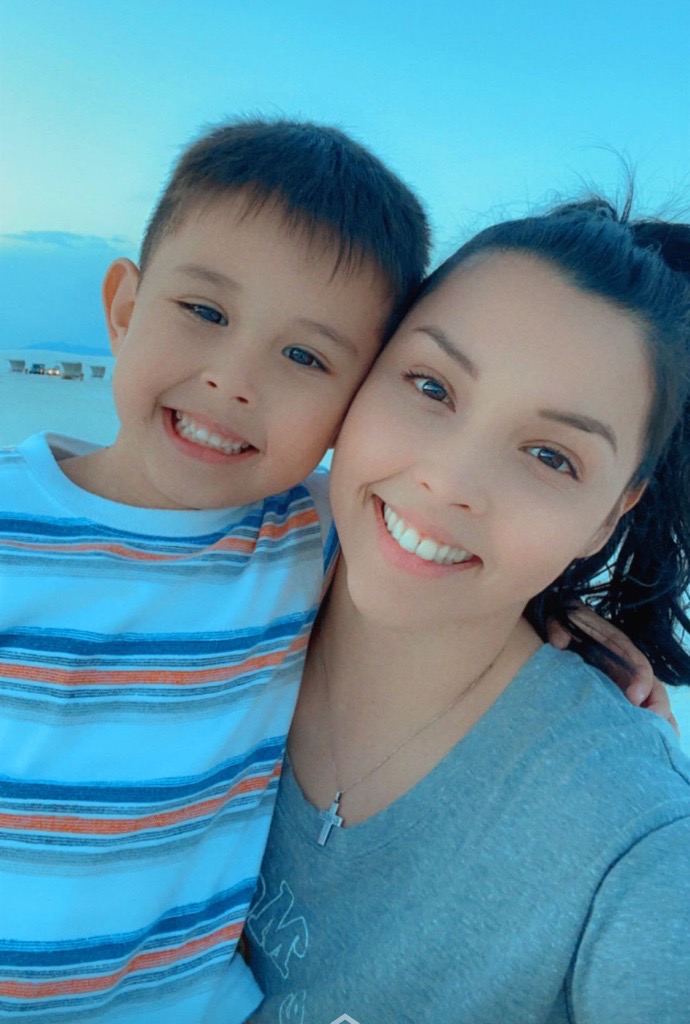 Thank you very much for sharing!