I had the pleasure of getting to know one of Kosh's newest team members. We are very excited to have Jason onboard!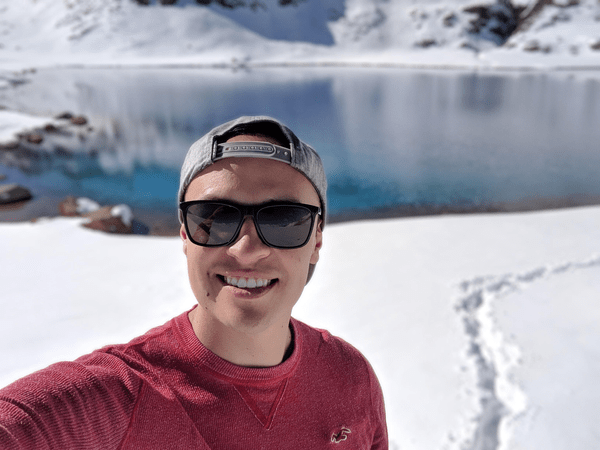 How long have you worked for Kosh? 
About 12 weeks...feels longer!
What do you do here at Kosh? 
I am the project manager. 
Where are you from?  
Albuquerque, NM
Have you lived outside of Albuquerque?
Yes, I've lived in Dallas, Seattle, NYC, Minnesota, Hawaii, Northern CA, and various parts of Canada.
Which one was your favorite?
Hawaii.
Why is that? Or is it self-explanatory?
Pretty self-explanatory...the laidback lifestyle.
Before working at Kosh, what was the most unusual or interesting job you've ever had? 
Traveling and running a small team with a home automation company.
What did you dream of "being" when you were in high school?  
A professional soccer player.
Do you still play?
I play in the Albuquerque soccer league for outdoor and International for indoor. Wild fact, my girlfriend was just invited to play for the US national indoor team! I'm very excited for her.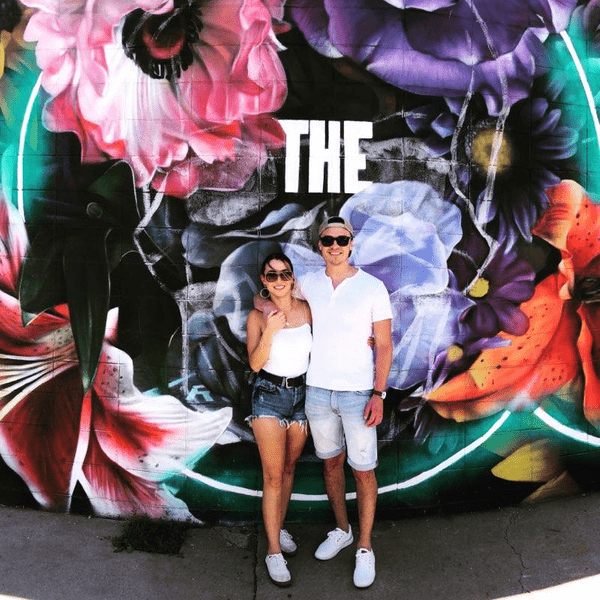 What are one or two "passion projects" that get your feet out of bed?
Being outdoors. I love to exercise, mountain biking, snowboarding, hiking, camping.
Who is your hero and why?  
Iron Man. His work ethic, ambition, and wit inspire me.
What really makes you angry?  
Poor communication/passive aggressiveness.
What makes you really happy?  
Food and beer.
What's your favorite beer spot in ABQ?
Ex Novo for beer and Fareast Fuzion for Sushi.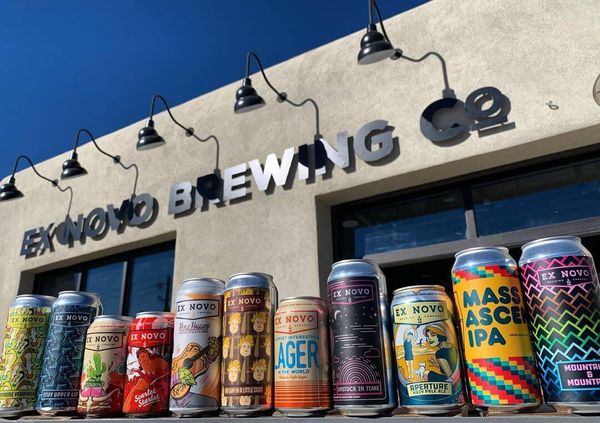 What is the best book you have ever read? 
How to win friends and influence people.
What is the best concert you attended? 
X Ambassadors.
If you could only eat one meal for the rest of your life, what would it be?  
Sushi!
What would you like to be known for? 
Being selfless.
If you could go back in time, what year would you travel to?  
Probably the 60's.
Why's that?
It just seems like it was such a simple time. I wish we could get away from the need of technology and reconnect with people.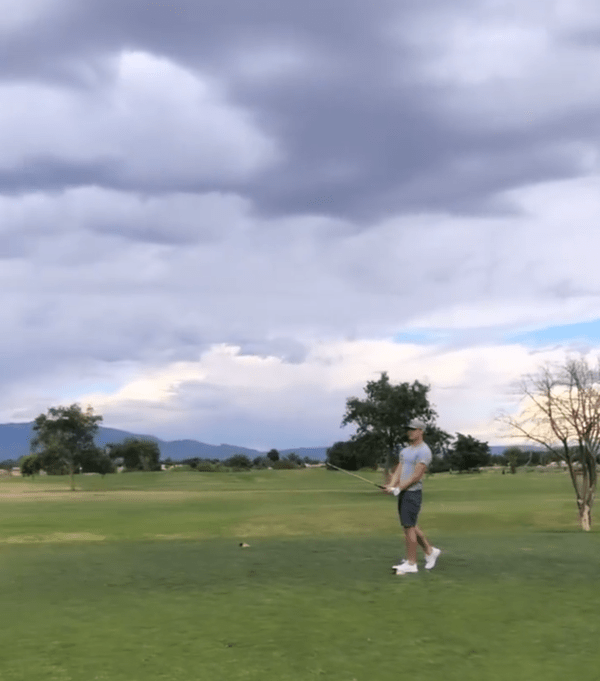 What's your favorite holiday?  
Halloween
What was your favorite subject in school? 
English.
If you had to change careers, what would you change to?  
I'd like to own my own business that helps people in some capacity.
What was your most exciting moment?
Witnessing my son being born.
That's a great way to wrap this up. Thank you for sharing.
For more employee spotlights, click here.