Edgar Allen Poe, the great outdoors, FIVE granddaughters...Mike is full of surprises! Before we get to all that, let's start with the basics.
How long have you worked for Kosh?
I'm in my 14th year!
Wow! That is almost as long as Koert and Josh!
What do you do here at Kosh?
I'm a CRC technician. I solve customer's problems.
Where are you from?
I'm from a little town called Laramie Wyoming. It's cold and windy there and let's just say I'm happy to be where I am now.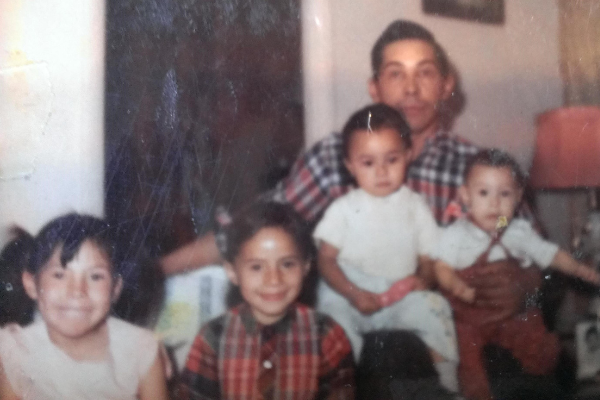 Do you miss anything about where you used to live?
I guess, if anything, it's being around so many bodies of water - there were lakes and rivers everywhere. Plus tons of wildlife - moose, elk, deer, pretty much all big game. If you are a hunter, Laramie is a great place to live.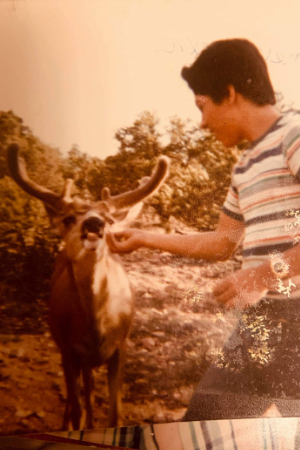 Before working at Kosh, what was the most unusual or interesting job you've ever had?
I was a roofer, nothing exciting about that. My first real job was as an asbestos remover. Then I worked at a logging company peeling and sorting logs.
What go you into IT?
I was roofing at the time and it was really cold and snowy - which provides a lot of motivation. I wanted a change and as luck would have it I heard an ad on the radio to be a network admin. So, I went to try it out and got hooked.
What did you dream of "being" when you were in high school?
Wow! a fighter pilot. I love speed and going fast so that was all I wanted to do.
What is one or two "passion projects" that get your feet out of bed?
I love hiking and exploring new places. I love the outdoors: hiking, kayaking, boating, pretty much anything. I like to travel and drive so I can see new parts of the country.
Gerald, another Kosh employee, is a hiking and concert buddy. We go when we get the chance but it has been hard to get out the past few years.
I also like to work out, but covid put a halt to going to the gym. Now, I just go to my home gym.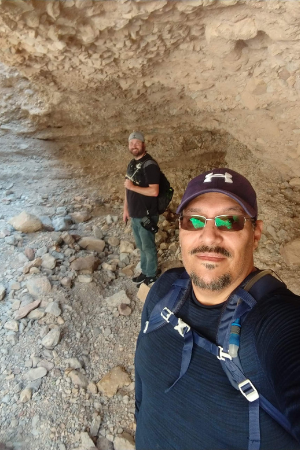 What's the most memorable place you have hiked or visited?
I think that would be Estes Park, Colorado. It's just one of the most beautiful places I have been to.
Who is your hero and why?
I don't have one particular hero, but our military and first responders are all my heroes - they deserve to be.
What really makes you angry?
Racism and all this hate going around. You may not like someone or even a group of people, but do not judge an entire race on one person's actions.
What makes you really happy?
Being with my family just enjoying life. There is beauty in every day and ways to enjoy it if you look.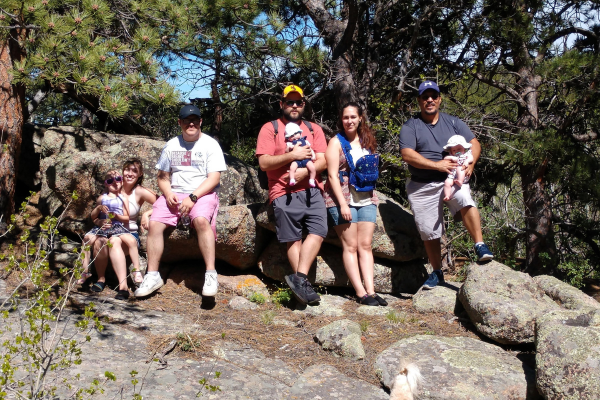 Tell us something about yourself that would surprise us.
I have 5 grandchildren - all granddaughters!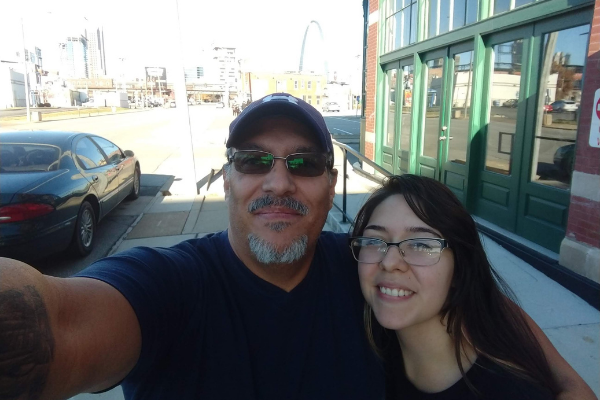 What is the best book you have ever read?
I like a little adventure, so the adventures of Tom Sawyer is one I really enjoy. I also like the complete tales of Edgar Allan Poe.
You just nailed a couple of my favorite authors! I went through a Mark Twain phase and pretty much read everything he wrote.
What is the best concert you attended?
Evanescence. I just love the music.
If you could only eat one meal for the rest of your life, what would it be?
Oh man chicken tacos
Best chicken tacos in Cruces?
Oh man, I love El Sombrero tacos! They are my favorite. Si Senor Express is awesome too.
What would you like to be known for?
Being able to spread a little happiness to everyone I meet.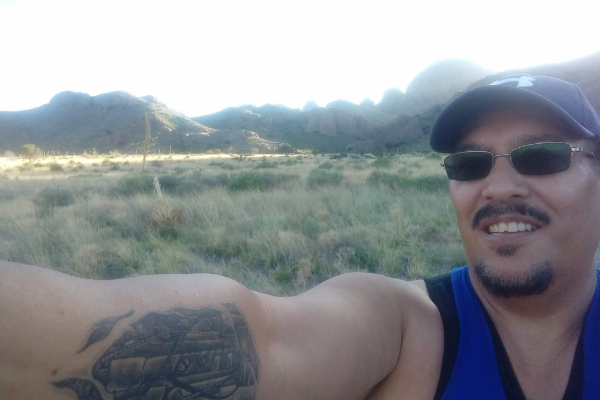 If you could go back in time, what year would you travel to?
Somewhere between the 1st century BC and the 2nd century AD when the gladiators were around and watch or who knows maybe even compete.
What's your favorite holiday?
Halloween, getting a chance to scare people or getting scared is exciting.
What was your favorite subject in school?
History
Do you collect anything?
No, maybe I'll start when I'm old. I used to collect basketball cards when I was younger and I may get into that again.
If you had to change careers, what would you change to?
If I could, I would be a pilot or a NASCAR driver - I like speed.
Anything else special you would like your co-workers/public to know?
To all my coworkers, I'm blessed to work with such a wonderful group of people. I have never worked with a better group of people.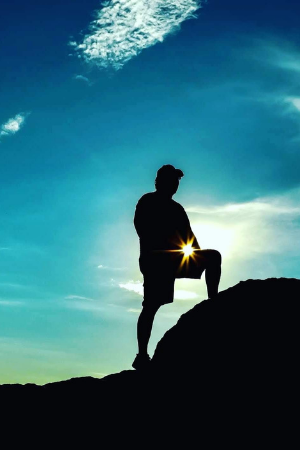 What a great way to end! Thank you for taking the time to share.