What I love about these interviews is I get to uncover some of the personal quirks that never come up during the workday. And today's interview with AJ is a biggie because we may have found the biggest Star Wars "enthusiast" in all of Kosh, which is truly saying something.
How long have you worked for Kosh?
One month! But I have been a long-time business partner and friend.
What do you do here at Kosh?
I'm an on-site technician for the Four Corners region.
Where are you from?
All over! I was born in California but moved to Arkansas when I was young. I spent time in Arkansas, Texas, and now live in Colorado. Despite all that, I have always had roots in Colorado.
Before working at Kosh, what was the most unusual or interesting job you've ever had?
The most interesting job I ever had would have to be the Apple Authorized Service provider I worked for in Northwest Arkansas - MegaByte Computer Center. I was involved with machine repairs, managed services to local businesses, and even taught classes to the retirement community nearby!
What is a "passion project" that gets your feet out of bed?
I consider myself a jack of all trades, but my biggest passion (aside from tech stuff 😉) is offroad racing. I'm part of a team that does desert races in Baja California. I taught myself automotive fabrication and have built my own truck for this purpose.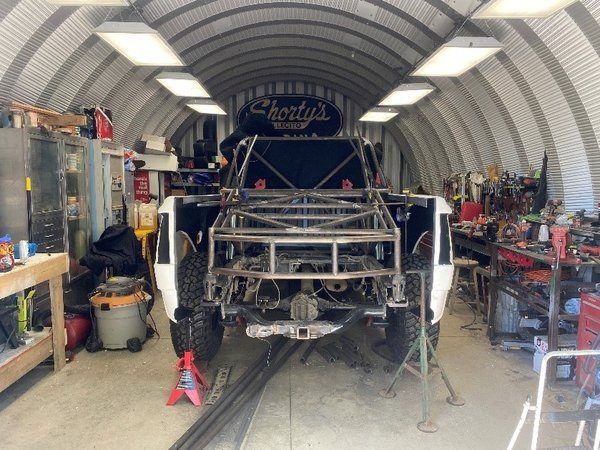 My other major passion is riding dirt bikes - from single-track trails to the wide-open desert!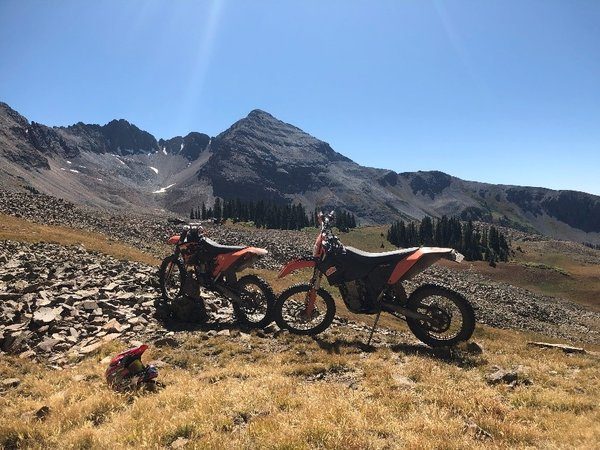 Tell me about what has drawn you to those activities.
The community, the culture, and the exhilarating rush you get when moving fast over rough terrain!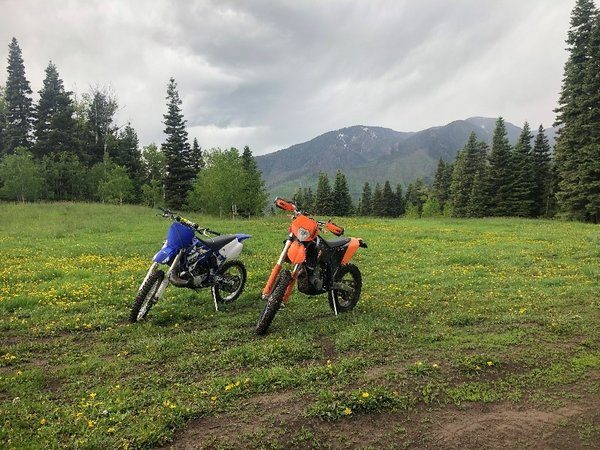 Who is your hero and why?
My father and all father figures in my life; without them, I wouldn't be anything I am today nor have accomplished anything I have done. The encouragement as well as the criticism from them has been my drive. I lost my father a few years ago and have so much of his legacy to hold onto.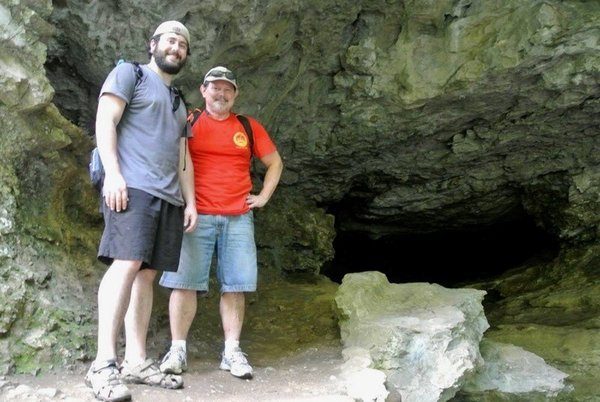 What really makes you angry?
Driving in traffic in large cities!
Tell us something about yourself that would surprise us.
Before I got into IT, I was doing firefighting. I had an unfortunate injury that prevented me from continuing. Fortunately, I had some IT skills!
What is the best book you have ever read?
The Demon Haunted World by Carl Sagan
What is the best concert you attended?
This is tough…I have spent a lot of time going to concerts and have a hard time picking one. My top 3 favorites are, Umphrey's McGee in Denver, The String Cheese Incident in Telluride on the mountain, and Tom Petty at Bonnaroo in 2006.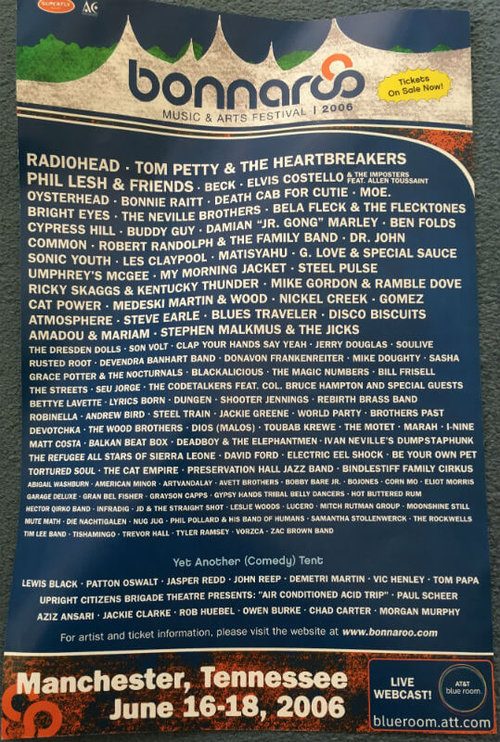 What would you like to be famous for?
Fame doesn't appeal to me. I just want to leave a positive legacy and do my best to inspire those around me!
What's your favorite holiday?
My favorite holiday is Thanksgiving. It always seems to be the one holiday my family consistently gets together on. I also really enjoy cooking and typically cook for everyone!
What's your favorite family recipe?
By far, my favorite recipe is our family banana nut bread!
What's your favorite movie?
I would have to say any of the Star Wars movies…I may or may not have a large Star Wars tattoo on my arm!