Via Microsoft Teams, I had a chance to interview one of our most charismatic technicians, Devin Cast. He is a man of many talents and holds a truly one-of-a-kind title. Without further ado, meet Devin Cast.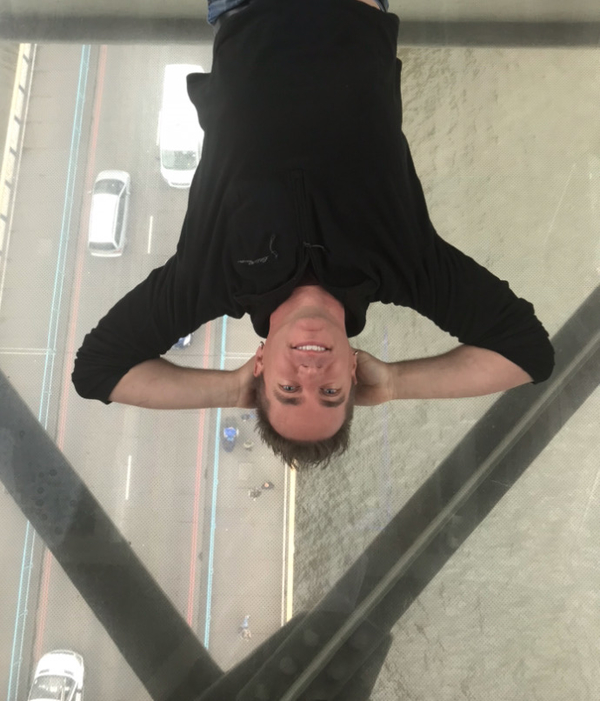 Hi Devin, let's start off with the basics. How long have you worked for Kosh?
I have been working for Kosh 2 years this June.
And what do you do here at Kosh?
Kosh has multiple service teams which include determining client needs, a build team to implement those needs, and a maintain team that work to keep systems functional. I work with the build team.
What was the most unusual or interesting job you've ever had?
I worked in radio, both on-air and as the Promotions Manager, for five different FM radio stations. It was a very dynamic environment. We never knew what to expect. On any given day, I would have to coordinate radio station promotions, concerts, movie premiers, or celebrity interviews....sometimes all in one week. Any job where you get paid to hang out with Sugar Ray Leonard or Tommy Chong is OK in my book.
What gets your feet out of bed?
I love restoring classic muscle cars I have had over the years. I enjoy the process of taking something in disrepair and turning it back into a functional work of art. Currently I am working on my 1966 Mustang Fastback.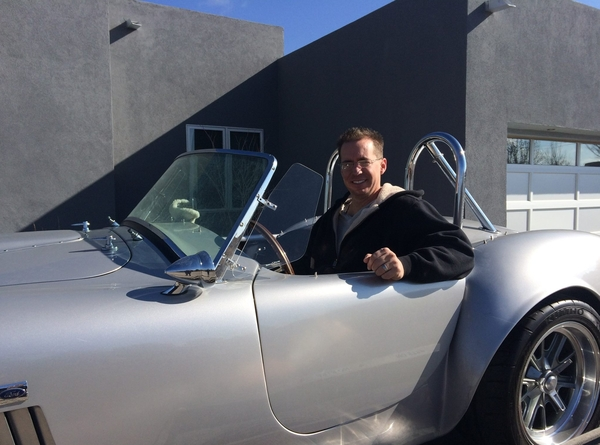 What is your definition of success?
I believe that Success is finding something in your life that you love to do and being able to do that for a living. A wise man once told me that if you can do that, then you will never work a day in your life.
Tell us something about yourself that would surprise us.
I am the longest continuously employed resident night club DJ in Albuquerque. I have been playing music in various nightclubs in Albuquerque, Phoenix, and Las Vegas since 1994. Now, with the club being temporarily shuttered, this is the first time in 26 years you won't find me in the DJ booth making people dance.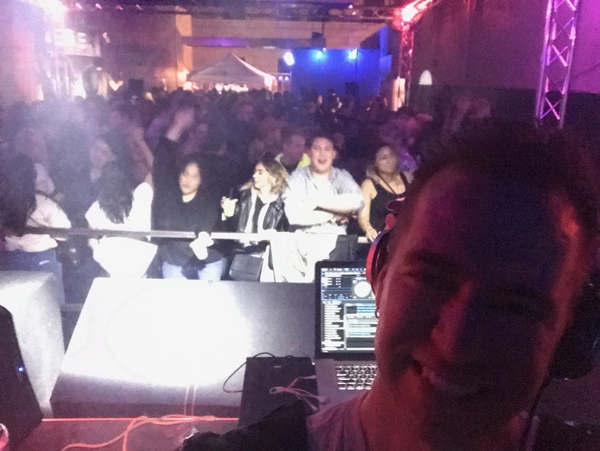 What is the best book you have ever read?
As a huge fan of all things from the 80's, I really loved reading "Ready Player One" by Ernest Cline.
What is the best concert you attended?
With working in radio for many years I got to see a lot of different artists perform, from the Doobie Brothers to Motley Crue, or being front row at an Enrique Iglesias concert (don't judge). But I would have to say my favorite concert was Depeche Mode, in Phoenix with my friends and family. It was just such a visceral experience.
What is the one thing you cannot resist?
French fries....they are my curse. Just ask my wife, she will attest to that.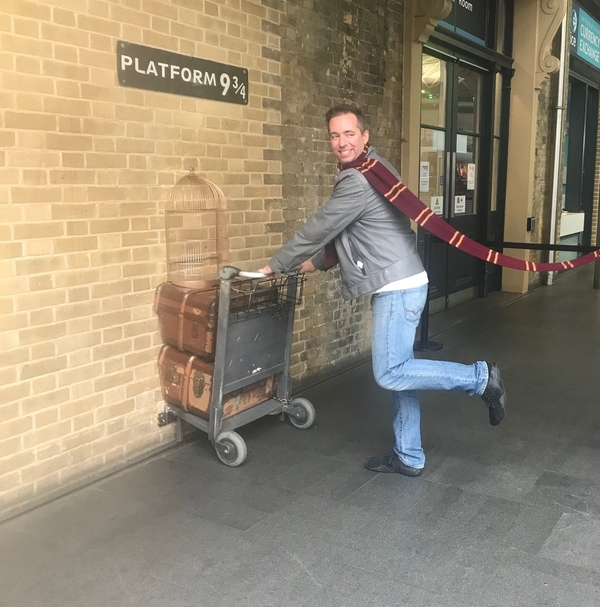 What would you like to be famous for?
Being famous doesn't really interest me too much, but I would love to be remembered for having a good heart, a positive impact on peoples' lives, and for bringing a smile to their face.
I will remember to lure you with French fries to have you DJ the next Kosh get-together. Thank you letting us get to know you.
With Chey Rose's desire to inspire women to enter the tech industry and Devin's optimistic spirit and all around "cool guy" aura, Kosh is full of inspiring people.