I sat down via Microsoft Teams to get to know one of Kosh's amazing help desk troubleshooters.
How long have you been with Kosh Solutions?
I've been with Kosh for over 2 years now. In a few months, I'll be in my 3rd year.
What do you do here? 
I'm an IT Technician. I contribute to the team by answering calls from customers and supporting them with any technical issues they may be having.
Before working at Kosh, what was the most unusual or interesting job you've ever had? 
I used to work as an Apple Technician for the Asia Pacific Region. This was interesting because I got to work with people all over Australia, Asia, India, China, and so many more places. I loved hearing the different accents and being able to chat with people in different countries. Hearing their stories and the different cultures was inspiring. When I taught them new things about their Apple products, they would teach me things about their culture.
"Being able to connect with people is truly a blessing."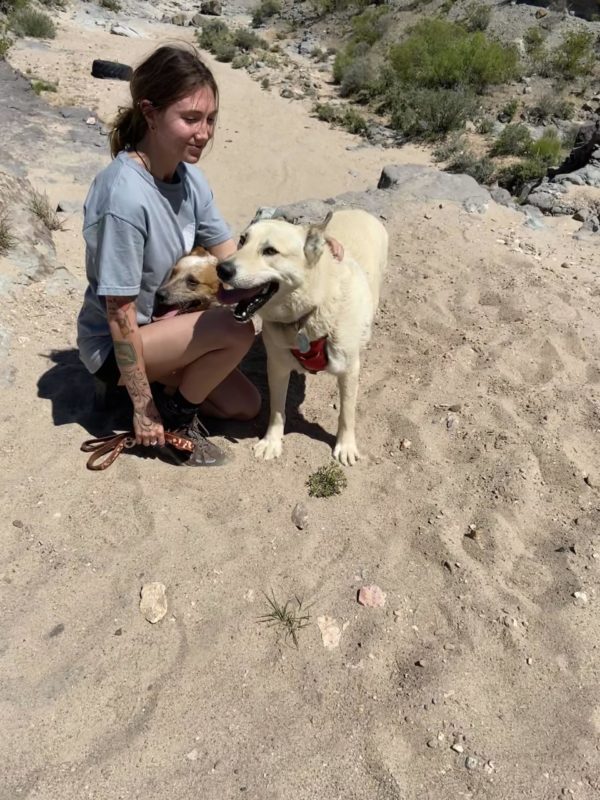 What's your passion project? What gets your feet out of bed? 
I love having a career in the technology industry. There are not a lot of women in the technology field and there really should be.
Bringing more attention to females in the tech industry is what fuels me every day.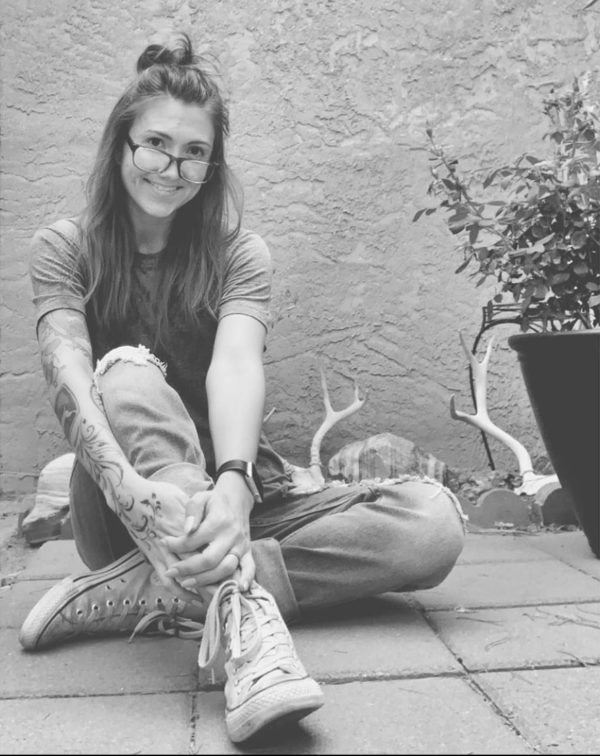 At Kosh, I have everyday opportunities to grow, collaborate with a really great team, and learn something new. I can push and challenge myself in the technology field. I know I'm helping pave the way for other females in technology.
Tell me something surprising about yourself.
Outside of the tech field, I'm a very creative person. I paint on canvas and glass to express myself. I take photography to create and capture visions and graphic design when I want to bring ideas to life.

Lastly, what is the cutest animal and the ugliest animal? 
If I had to pick the cutest animal, I would say bear cubs. They have so much playful energy and they look like little balls of fur. The ugliest animal to me would be anything in the Monkey/Gorilla/Baboon family (I love Rafiki from The Lion King, so he does not count). Not sure why, but I am just not into them at all.
Thank you so much for your time and all your hard work here at Kosh Solutions. I'll remember not to get you any monkey related items!